It's Time to Start Your Adventure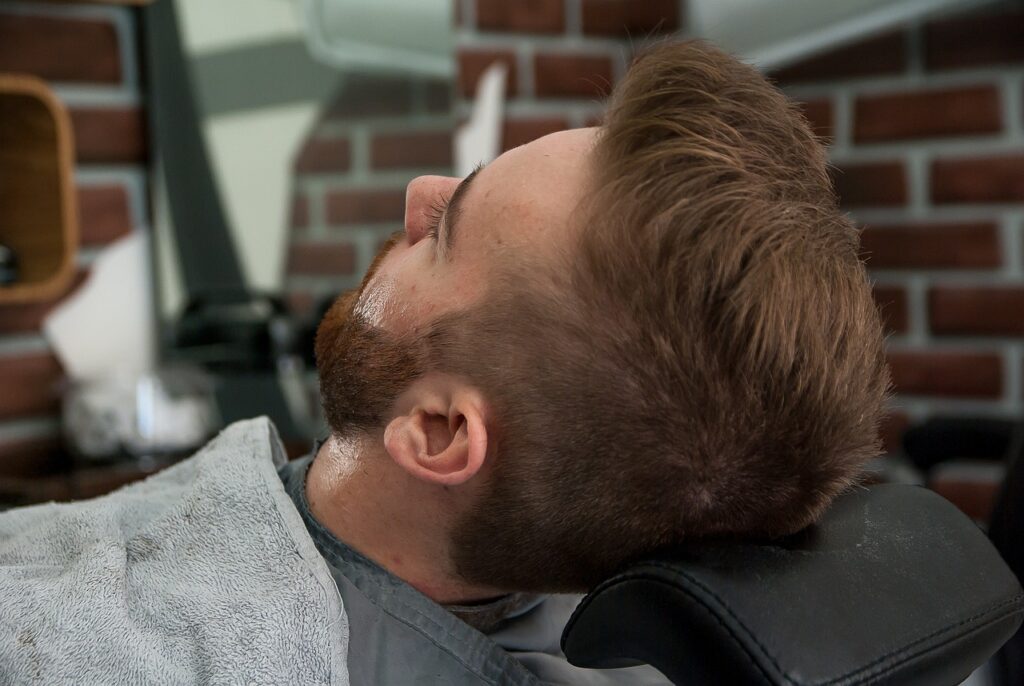 Facial Hair & Skin Care
As Beard and mustache trends continue to evolve, barbers have become an essential resource for helping men shape, style and groom facial hair. Men's skincare lessons help barbers learn how to get a better shave. improve skin tone, and reduce signs of aging. Lessons are taught through a combination of classroom and hands-on experience.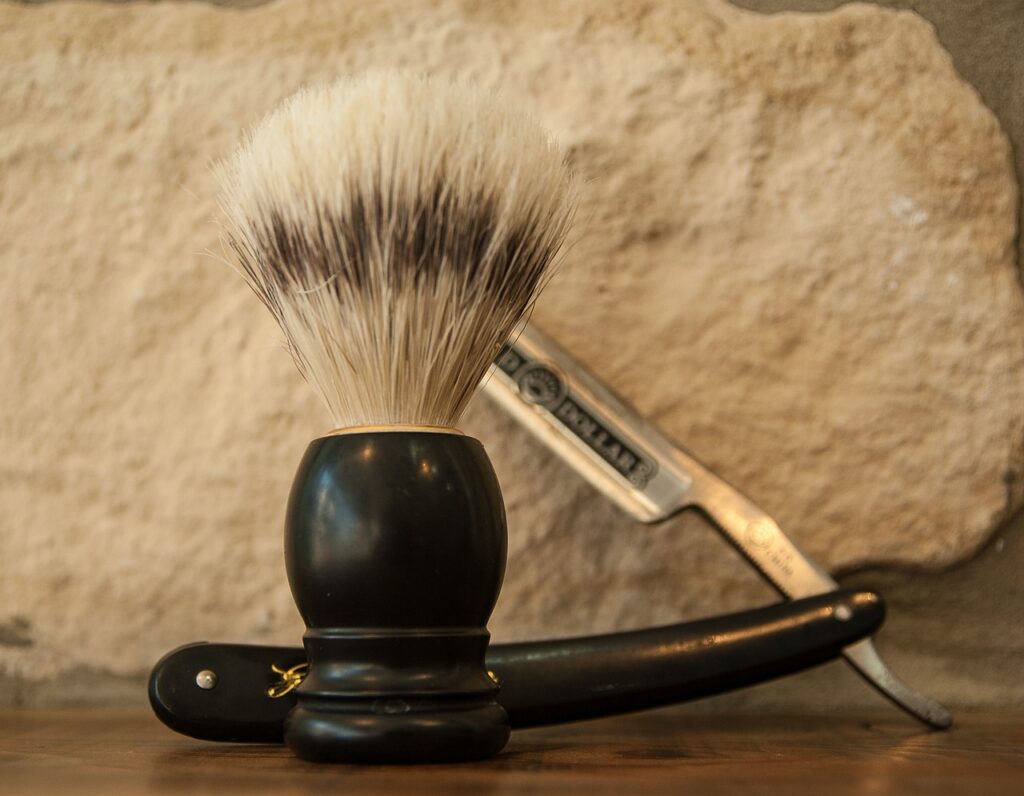 Hair care is an essential part of barbering training. Many students go on to build a career focusing only on hair care services including haircuts and styling. Lessons on barber hair care combine hands-on instructions with classroom theories. Students learn aa broad range of techniques and barber services.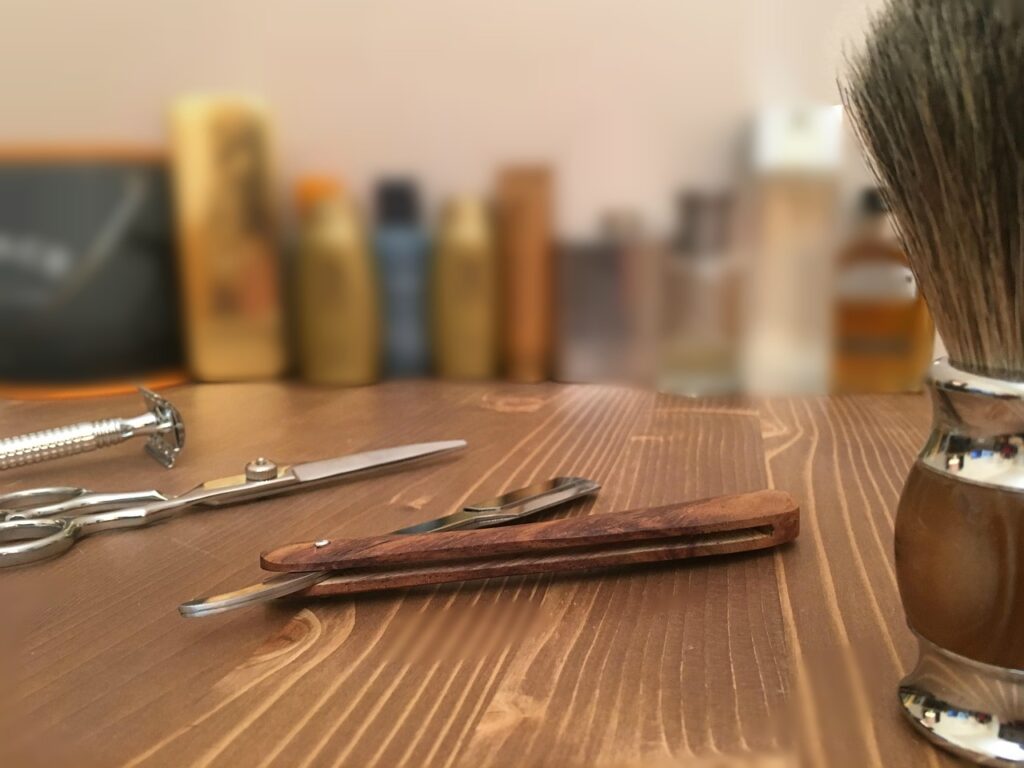 To prepare students for the professional workforce, the barber curriculum includes business skills that includes how to provide excellent customer service to clients, encourage repeat customers, comply with regulations and more.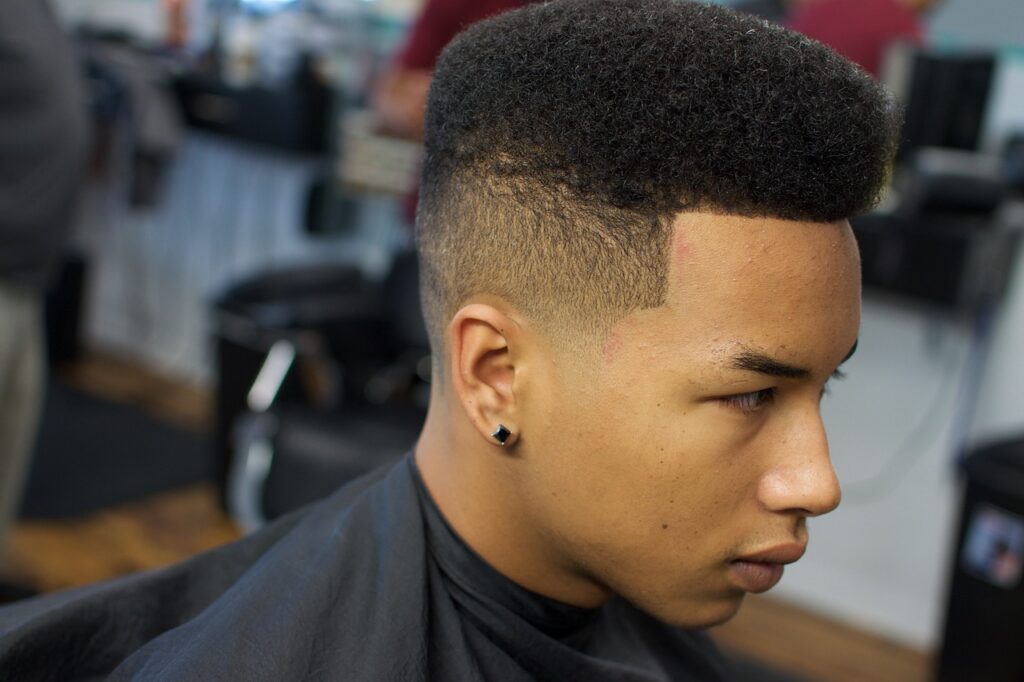 Barber students receive instruction on theory and barbering practices. Topics include the following barbering basics.