While enrolled at The Hair Academy, you'll prepare for your state's licensing exam by learning the essential skills necessary for cutting hair and men's grooming.The Barber School program at The Hair Academy goes beyond the basics.
When you attend The Hair Academy, you'll complete 1,000 hours of training that includes lessons on professional hair cutting, facial hair grooming, skin care, style trends and business management.
By combining high-quality skills training with an understanding of grooming theory, you'll establish a strong foundation for a successful career. 
You can complete Barber School in just 9 months is attending full-time. Part-time students can finish in just 15 months. The high-quality barbering training facility is available in Odessa Texas.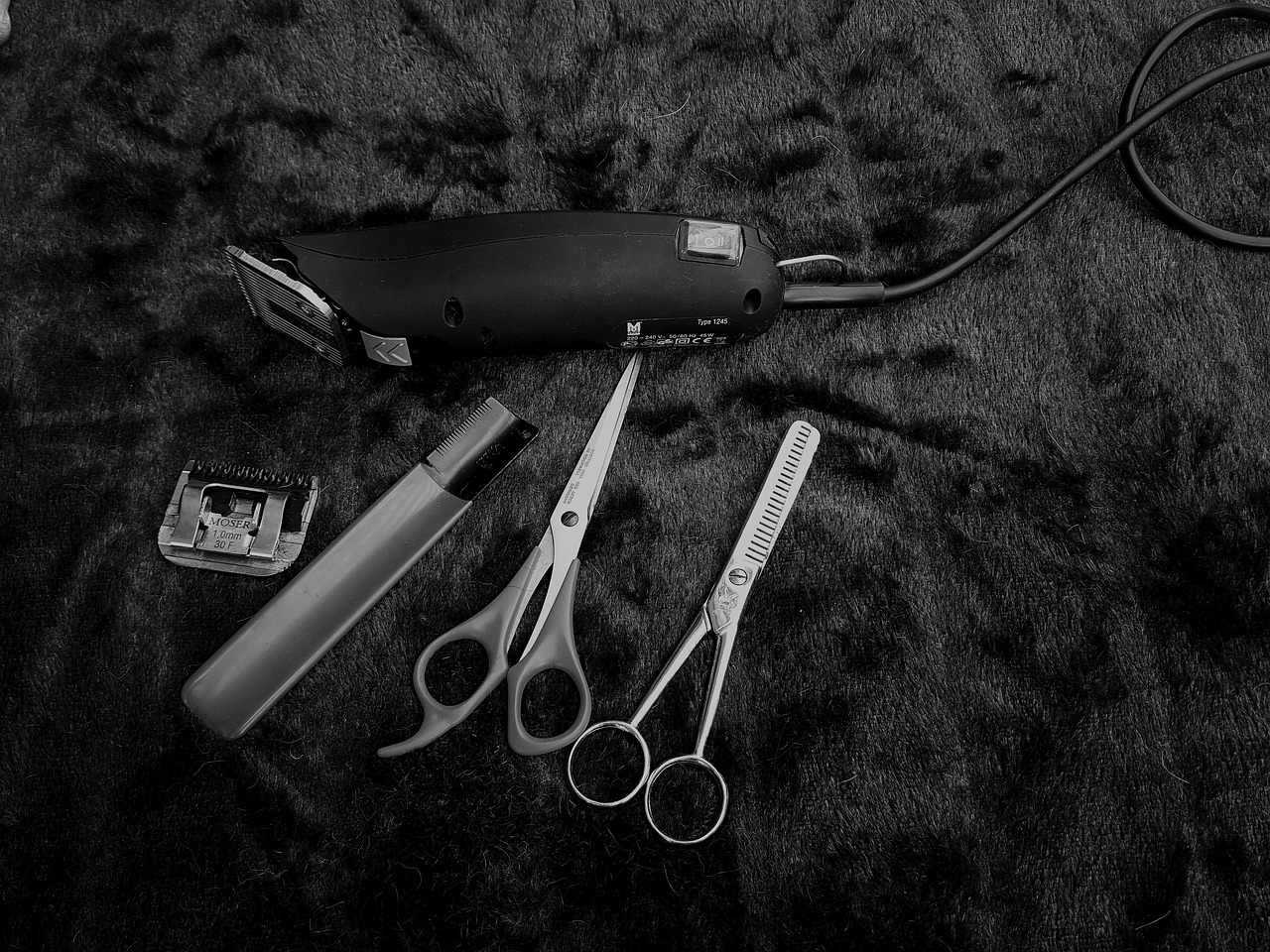 Cosmetologist who are already licensed and have graduated, you may have the option to choose a "fast-track" barber curriculum that can be completed in as little as three months. Through this program, students can still qualify to take their Barber license exams. 
The barbering curriculum at The Hair Academy includes classroom theory, hands-on instruction, skills practice and business marketing. Students even get to experience working with clients in the on-campus, students-run clinic salon.