 "BARBER a miracle worker who creates a hair style you can never duplicate ."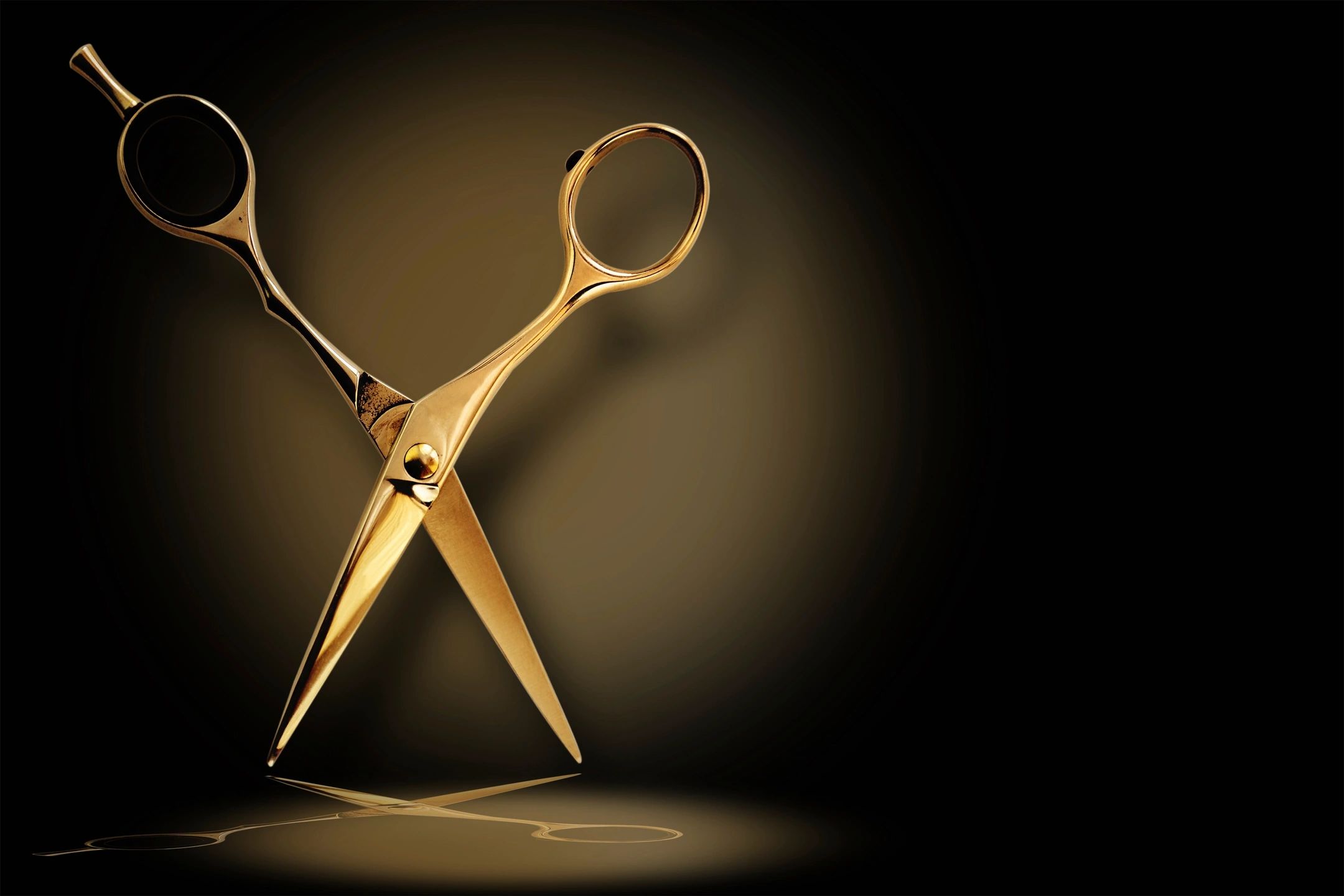 Barbering Basics
Barber students receive instruction on theory and barbering practices.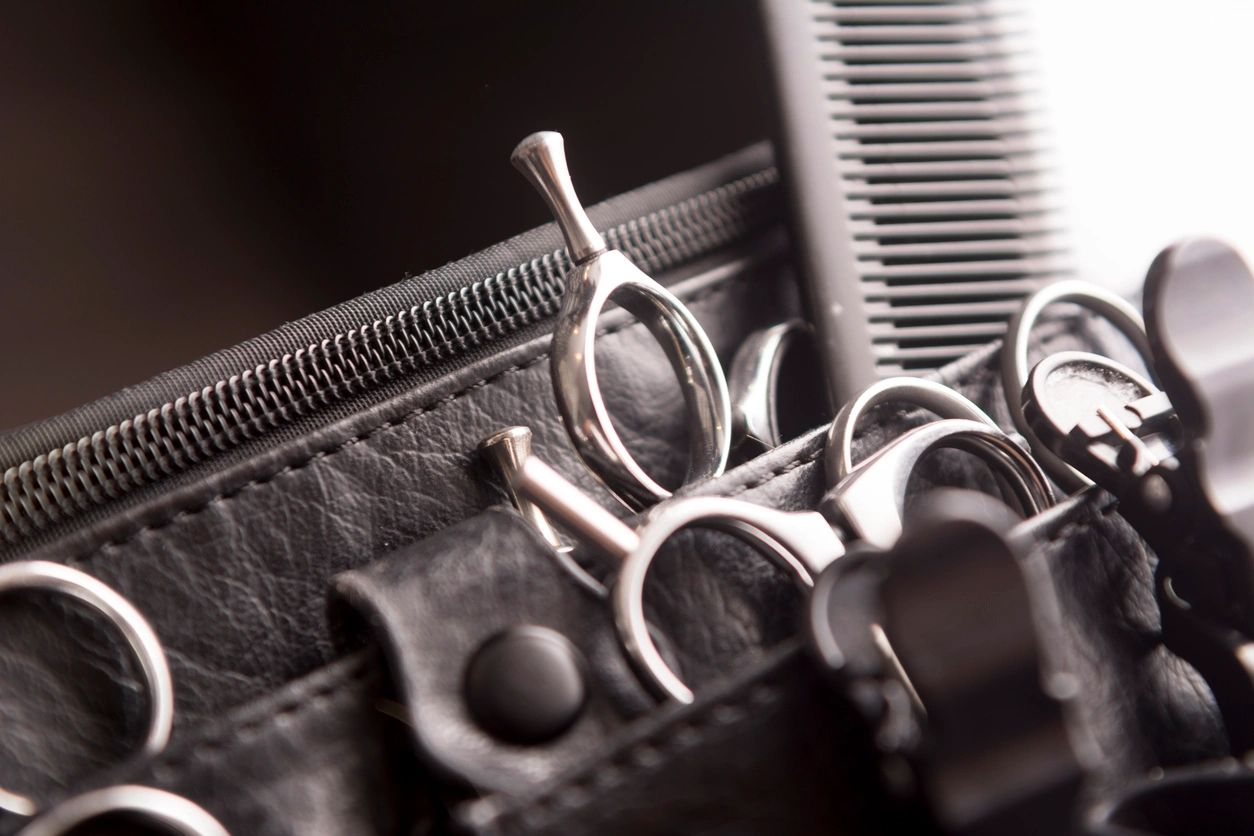 Hair Care
Hair care is an essential part of barber training.
Our mission here at The Hair Academy is to instill and stimulate the real meaning of barbering and to develop well rounded Barbers by implementing modern techniques that are being used all across the Barbering Industry.